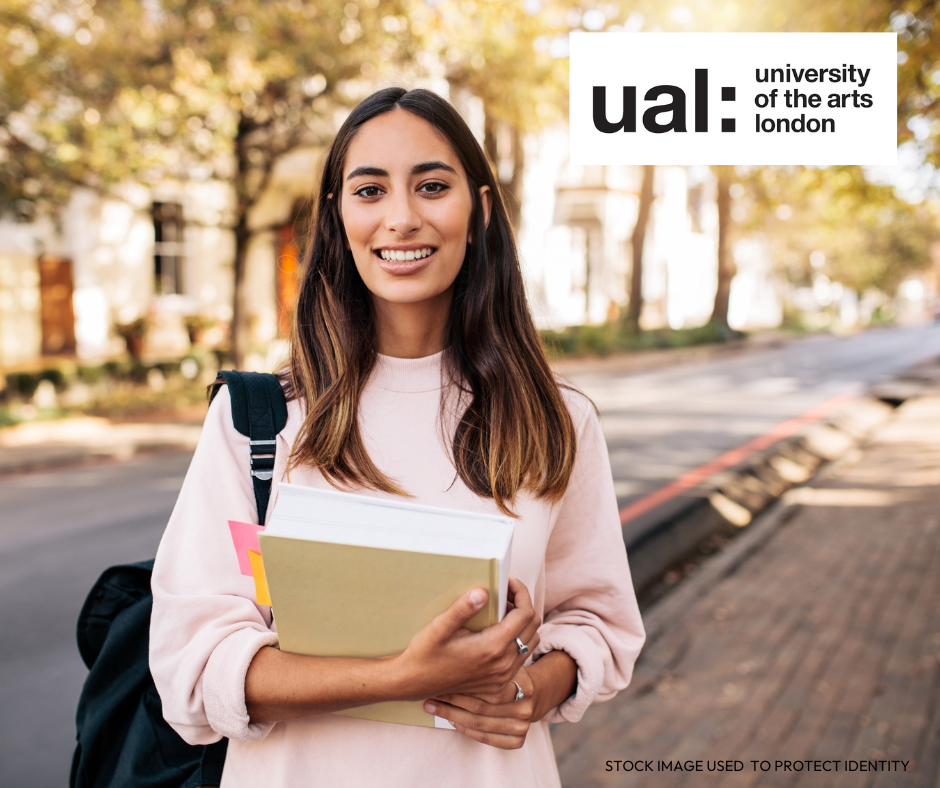 As part of my university studies, I learned that Leicester, located in England's Midland regions, stands at the forefront as a fashion manufacturing hub for the UK. While this has contributed to Leicester and the UK's economic growth, a report led by ETI and the University of Leicester back in 2015 stated that many of Leicester's garment factories have a history of long-standing labor rights violations. In 2020 during Covid-19 Lockdown expose by Labour Behind The Label showed factories breaking Covid-19 protocols and still operating during the lockdown behind closed doors.
Amidst the chaos, Fashion-workers Advice Bureau Leicester (FAB-L) was created in partnership with 3 trade unions and brands with the intention to genuinely help the industry, its people and to bring about a change. I interviewed FAB-L's senior community engagement and outreach worker Tarek Islam sho quotes "Garment workers know that they should be paid more, but they're still willing to work for less than the minimum wage, because most workers have no other choice and are vulnerable, they would rather have some income rather than no income."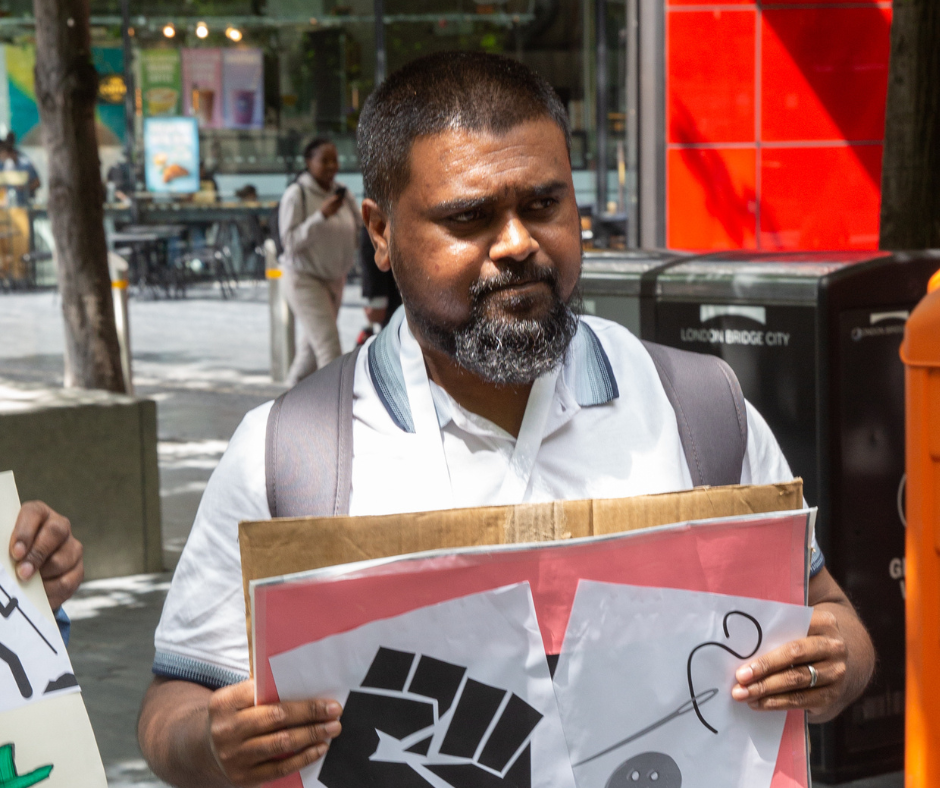 He also reinforces on the issues of language proficiency and inadequate skills building amongst the community which in turn act as barriers towards growth and raising their voices. He said, "Most workers belong to ethnic minorities and have come to the UK to make a living, in many cases English is not their first language and hence find it difficult to communicate their needs to both their employer and the government, there is not as single state-funded support or welfare rights service available to help workers, and there are some official services available to help them but they are online, workers find it challenging to be a part of them simply because of language difficulties."
From our conversation it's clear to see that FAB-L in the past few months has been doing a great job in tackling these issues, from legal services to support groups and encouragement of trade unions, the people's organization has supported up to 80 garment workers with issues ranging from welfare rights to recovering wages and improving working conditions in factories.
Tarek states "We have also been working with various universities & NGOs. We have worked with the likes of the University of Leicester, the University of Sussex, and other trade unions in carrying out programs to advocate for better working conditions for garment workers.
Tarek believes that "while it may take time to change the industry results in the last few month show and prove things can change, the garment industry in Leicester can get better but slowly but surely, there is a lot of work to be done and we all need to work together"
He went on to say that everyone in the supply chain should be able to do their part as ethically as possible, from the consumers, the brand, the manufacturer, and even the government, to make sure no such scandalous practices in the past happen again
Written by: Jumana Amthaniwala (+447570681216)
London College of Fashion, University of the Arts London