Enhancing Lives. Empowering Communities. Enterprise for All. 
Highfields Centre first opened in 1974 as an inner-city community centre and is located in the heart of a vibrant and diverse community in Leicester. Highfields Community Association (HCA) is a company limited by guarantee, a registered charity, a full Locality member and holder of various nationally accredited kite marks, including Investors in People. Since December 2010, HCA has been fully responsible for the management and operation of Highfields Centre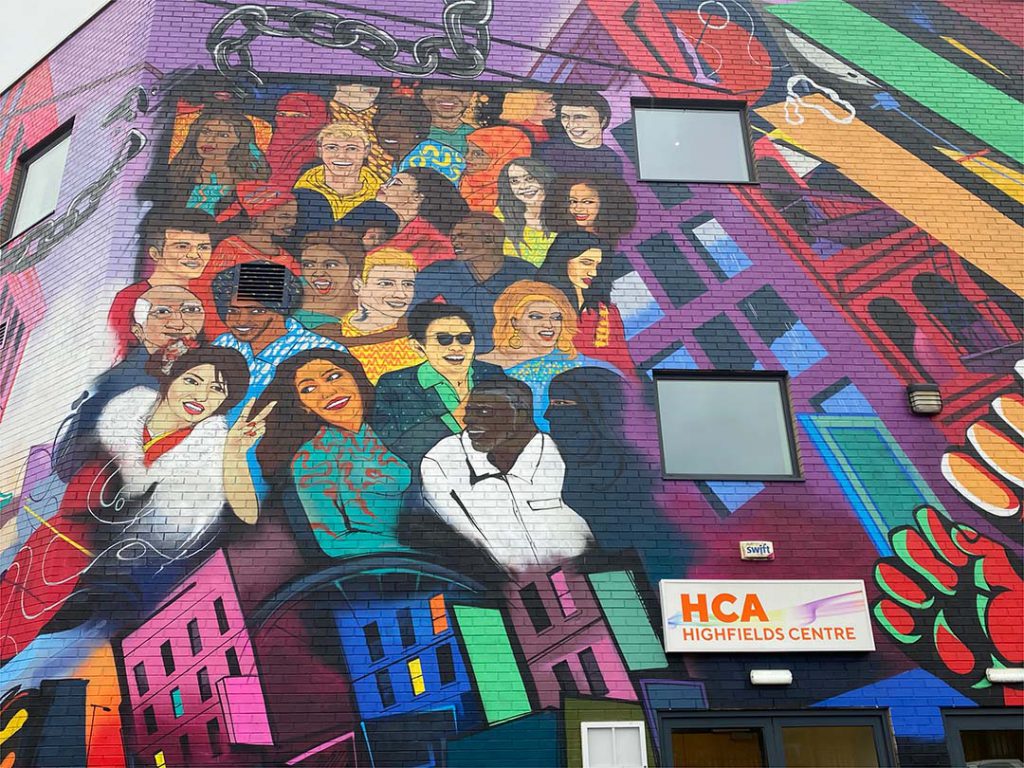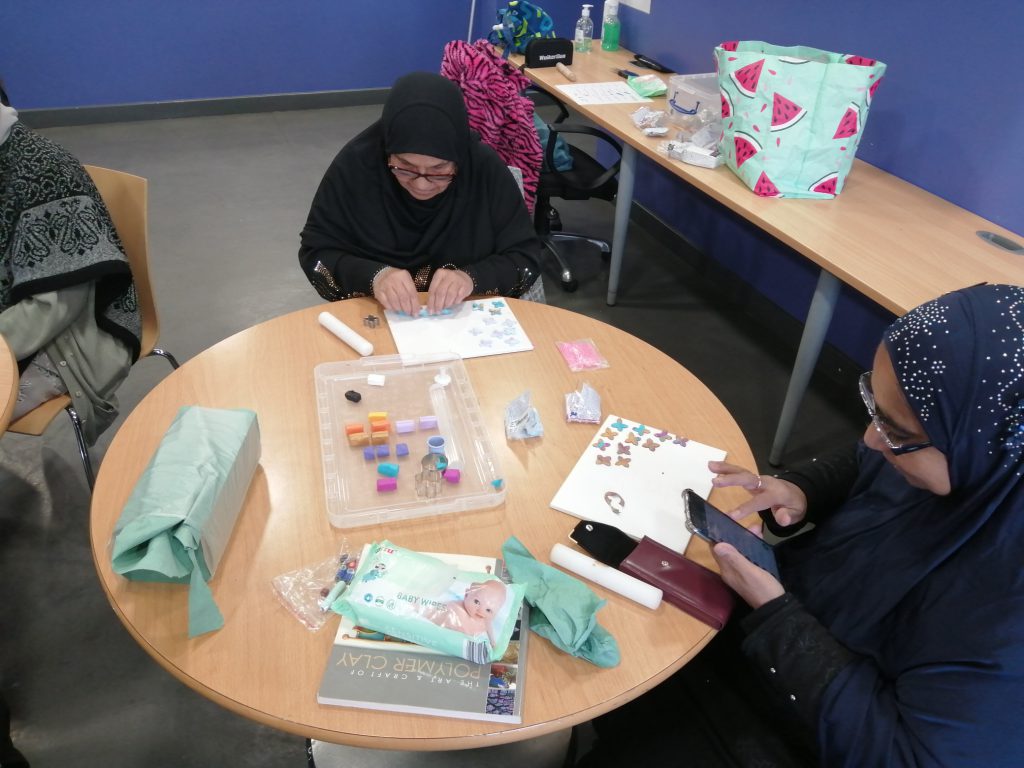 "To provide, develop, and manage a family oriented community education and development centre and to serve Leicester(shire)'s population, with a particular emphasis as a community anchor and advocacy organisation for the Highfields area and wider communities" 
See our current membership information, including price and how to register
Available to any bona fide group operating in the Highfields area
The annual fee is £30 payable on receipt of a fully completed membership form
If you are not part of an affiliated group, you can apply for an individual membership to the centre. 
An application form needs to be completed and approved in order to benefit from your membership
Our new electronic membership system makes it easy to join
Membership for adults is £10, and for children/unwaged it is £5.
Funders, Accreditation Bodies and Partners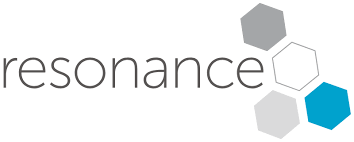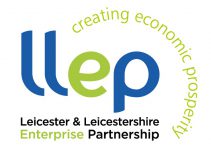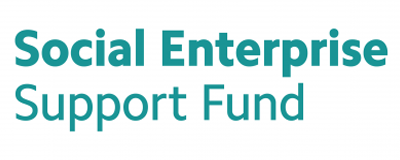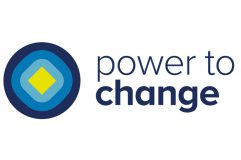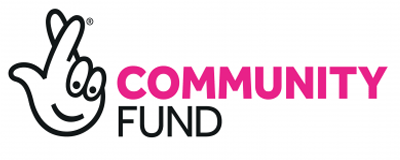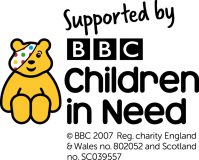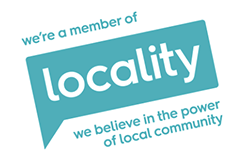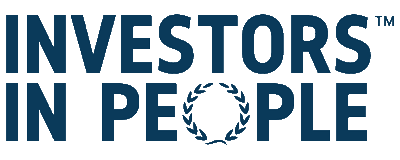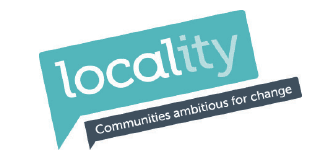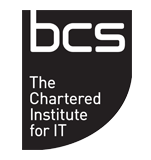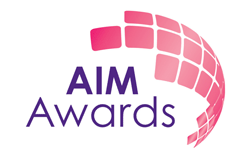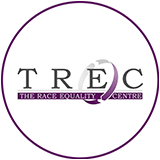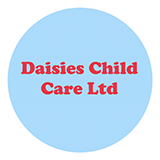 Get in touch with Highfields Centre