Highfields Centre leases spaces to a number of independent partner services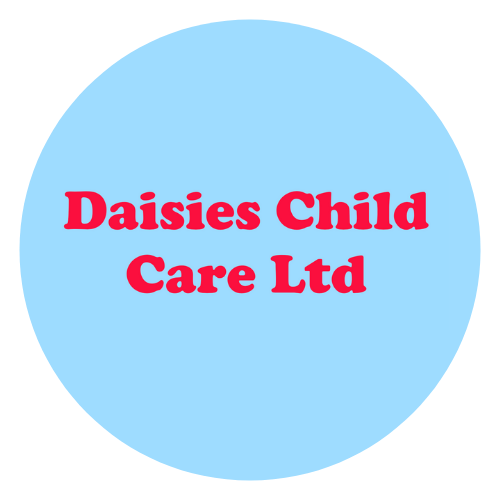 Childcare facilities offering high standards in care and education. Daisies Child Care provides a warm, caring learning environment in which children can develop and discover new and exciting experiences.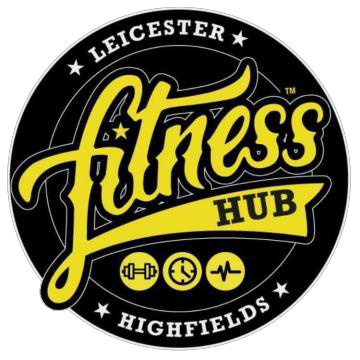 At Leicester Fitness Hub, we have complete body fitness programmes to suit all.
Our gym is completely separate for men and women. Come down for a viewing and a free trial.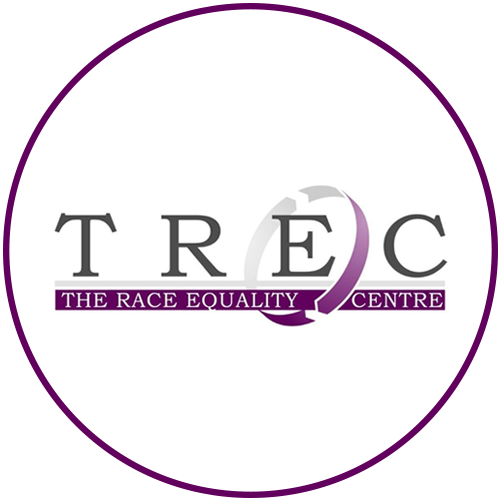 The Race Equality Centre (TREC)
"Our mission is to challenge racial discrimination, promote the benefits of a racially just society and empower individuals and communities affected by racial disadvantage to join us in challenging inequalities."
The Race Equality Centre provides assistance to those that are complaining about racial harassment or discrimination in either employment or the provision of goods, facilities or services. 
The Race Equality Centre in Leicester & Leicestershire has been in existence in the city since 1967. In all that time it has been known by various names which have described its work, such as the Leicester Council for Community Relations, Leicester Council for Racial Justice, Leicester & Leicestershire Race Equality Council and now as The Race Equality Centre.