Highfields Centre offers support for young people through a range of youth development sessions, activities, events, projects and courses.
We currently deliver three youth sessions for young people aged 10-24 years. The sessions promote personal and social development of young people through creative & recreational activities, discussions and debates, sports, arts and trips.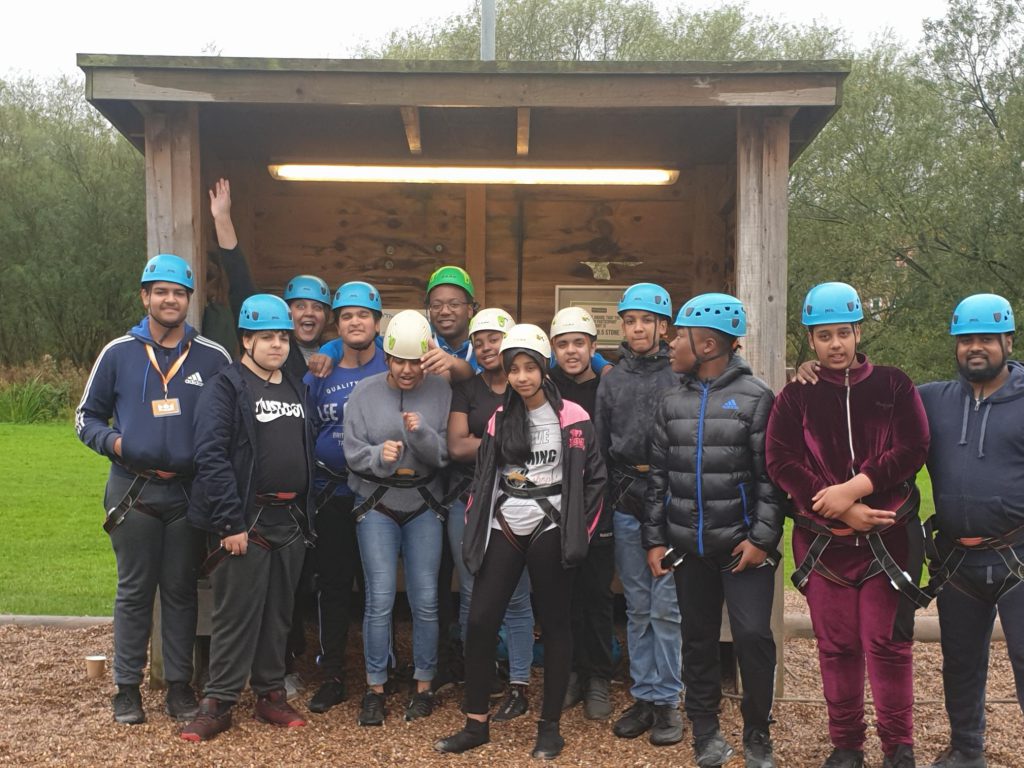 Youth Inspirational Futures - Build your skills
These sessions focus on engaging young people aged 10-17 years old with young people encouraged to pursue their interests by participating in different in-house activities. 
Activities include: 
Arts and crafts – themed arts, graffiti art, printing, poster making, mask painting. 
The arts – drama, music, video, dance. 
Games – team games, fun icebreakers, group games, team-building games, puzzles and quizzes. 
Sports and fitness – accessing the on-site gym to improve fitness
Cooking – pizza-making, pancakes, baking, cooking pasta or meals on a budget.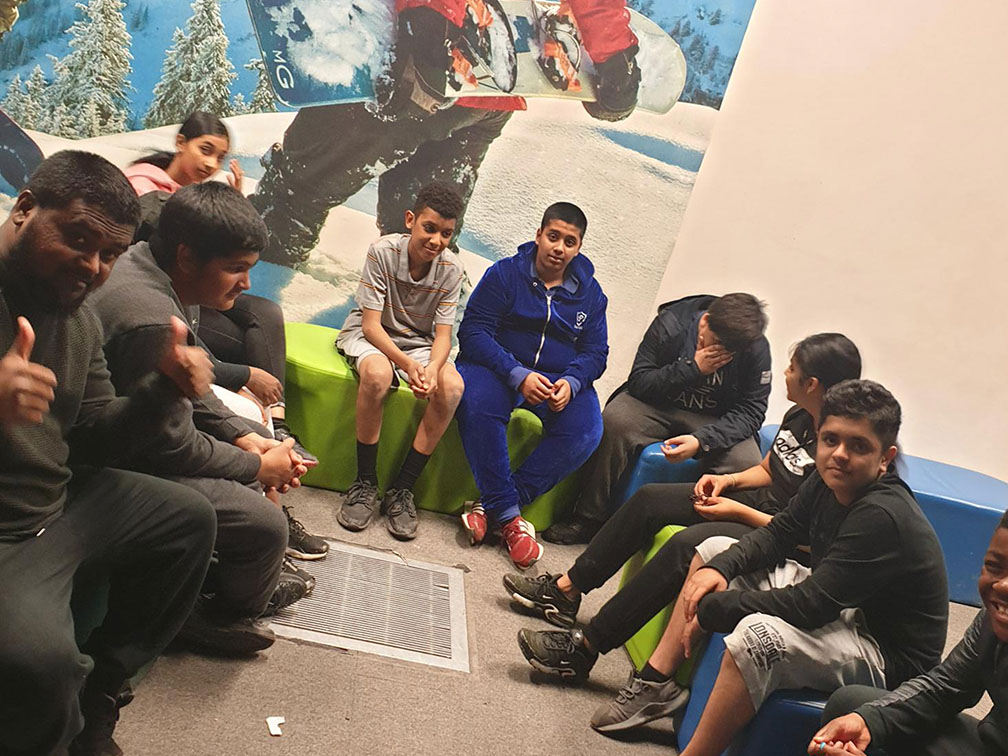 Youth Inspirational Futures - Employability drop-in session
The weekly drop-in session is targeted support for young people aged 15-24 who are economically inactive or unemployed and live in Leicester, including those who are not in work, education or training and face additional barriers to finding work. 
These barriers could include issues such as: 
Low self-esteem and confidence
Language and cultural barriers 
Mental health issues 
Substance abuse 
Leaving care or in care 
Homelessness
Previous offenders 
Digital Access
Undiagnosed medical or health conditions 
Youth workers support by offering advice, information, guidance, and support for young people with setting goals, developing actions plans, creating CVs, volunteering, and searching for jobs. If you're aged 15-24 and looking for employability support, feel free to come to one of our drop-in sessions.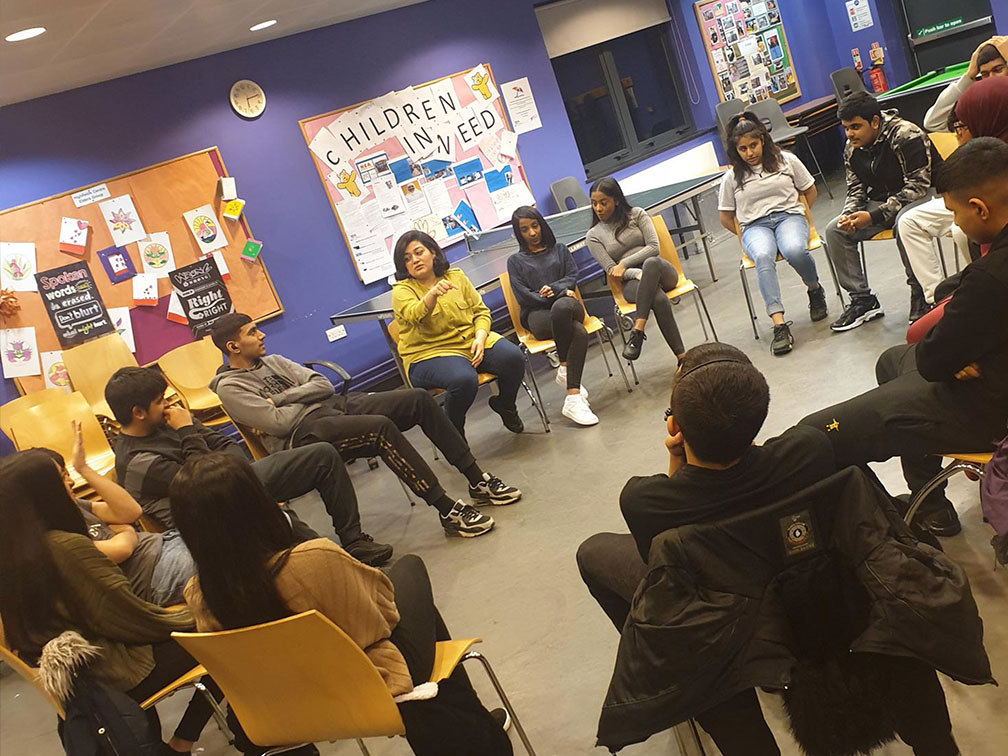 Youth development session
Catering for those aged 13-19, these sessions support young people to build self-confidence and self-esteem, and access wider development opportunities to help wellbeing and stay safe. 
Sessions are fully funded and free to access at Highfields Centre. If you would like to learn more about our sessions for children & young people, please contact the Youth Team.
Contact information for Children & Young People Services...